What's Your Home Worth?

Get a free comparative market analysis of your home's worth sent to you with no obligations.
Welcome to the best resource for searching for homes provided by Rick and Janna Scharf at Keller Williams Realty Coeur d'Alene
You owe it to yourself to use a team of accomplished, local experts to assist you in achieving YOUR real estate goals. Whether buying, selling or referring, Rick and Janna Scharf can help you succeed. YOU benefit when we put our skills to work for you.

Browse our website to learn more. You will find information about us, and buying, selling, short selling, our luxury market, maps, relocation information, reports and a lot more vital important local real estate information.

We handle waterfront, secondary waterfront, golf, condos, townhouses, luxury, recreation, multifamily, commercial, short sale, REO and investment properties anywhere in North Idaho. Don't hesitate to call now so we can get to work for YOU!


SEARCH ALL MLS WATERFRONT PROPERTIES HERE
or click the link at the upper left to search for waterfront properties specific to Coeur d'Alene Lake, Hayden Lake, Spokane River and others.


__________________________________________________________________________________________________

FEATURED NEIGHBORHOODS

The Garden District
I was fortunate enough to grow up within the boundaries of what is now known as The Garden District in downtown Coeur d'Alene, Idaho. It's a historical part of town full of character and majestic trees more than a century old.
The Garden District is defined as the neighborhood encompassed by 4th Street on the west, Montana Avenue on the north, Sherman Avenue on the south and 11th Street on the east. I can tell you t
here was no better spot on earth to call home in the 60's and 70's!
Location, location location! With quick and easy access to downtown activities, beautiful beaches and world class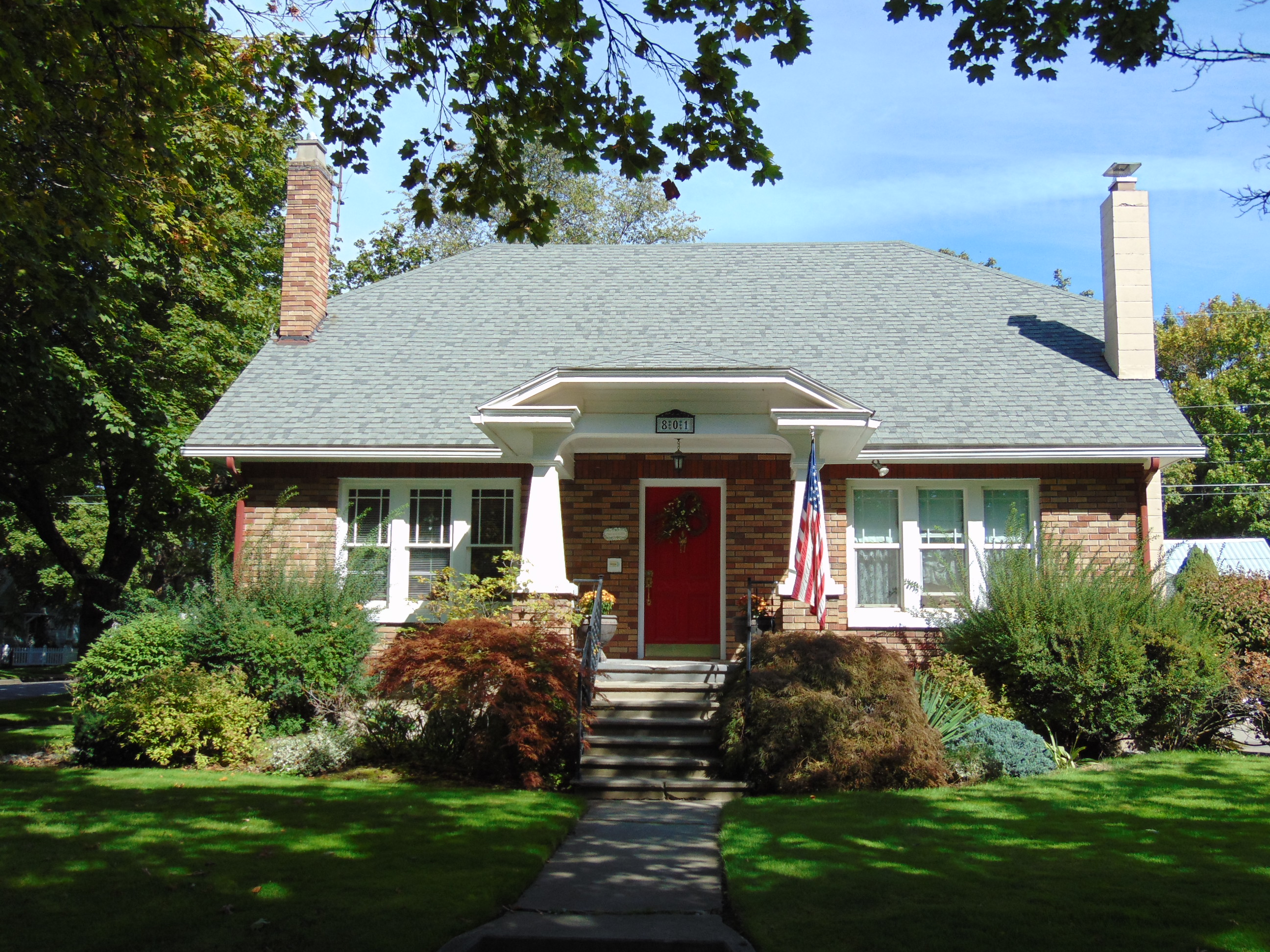 parks, Tubbs Hill, dining and entertainment, The Garden District is every bit as fabulous a place to call home now as it was back in the olden days.
The Garden District was home to my friends and schools and the little stores where I bought pennycandy, for a penny! I'm sure I walked every single inch of it and I have so many fond memories of time spent in the charming, historical homes with childhood friends who have long since moved on.

If you would like to buy a home in The Garden District, you are in for a bit of a challenge. Inventory is low and with demand higher than supply, it's a strong seller's market and homes are selling at a premium.
Click here to see all listed homes currently for sale in the Garden District.
Fernan Lake Village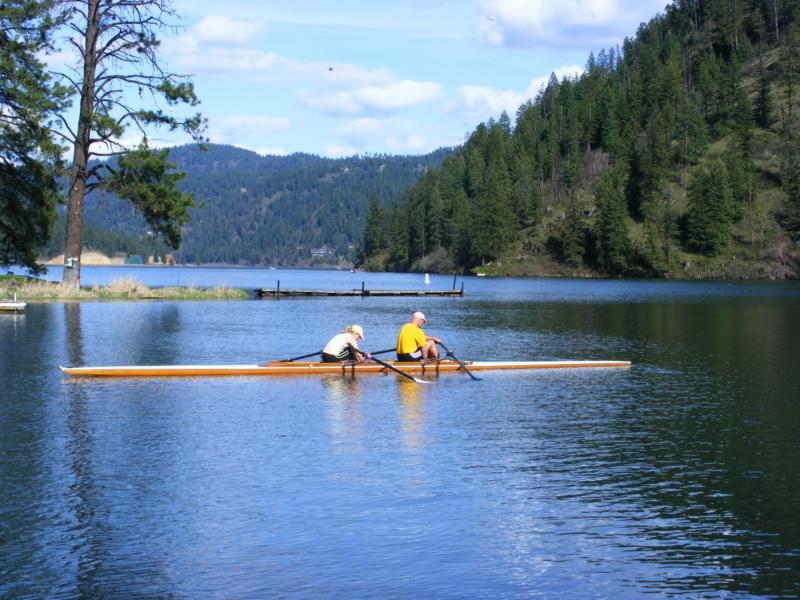 Fernan Lake Village is a quaint enclave located on the northwest shore of Fernan Lake. Downtown Coeur d'Alene's main street, Sherman Avenue, begins at the City Beach of Lake Coeur d'Alene on the west, and runs right into Fernan Lake Village at it's eastern end, just a couple of miles away.

Fernan Lake Village is a small residential neighborhood of about 70 households. It is interesting to note that although homes in Fernan Fernan Lake Village have a Coeur d'Alene mailing address, the village is an incorporated town and not part of the city of Coeur d'Alene. It elects its own mayor and city council.

The lakeside neighborhood of Fernan Lake Village was developed in the 1950's. The homes along the waterfront are valued in the million dollar range. The neighborhood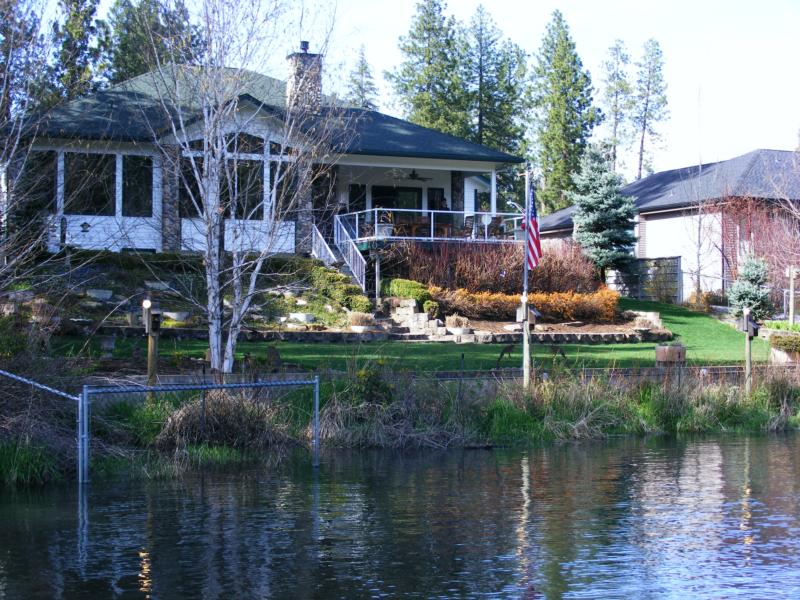 has a pleasant mix of homes, with recent sales ranging from the high $200,000's.

Timbered mountains make a beautiful backdrop in Fernan Lake Village. Kootenai County maintains a boat launch and park within the village. It's a popular spot for locals to come and play year around. Fishing is excellent with pike, bass, crappie, gill, perch, bullheads, kokanee, perch and carp. The lake freezes over most winters and becomes a popular spot for ice fishing and ice skating.

Fernan Lake Village in downtown Coeur d'Alene Idaho is just a stone's throw to both I-90, and scenic Coeur d'Alene Lake Drive and the Centennial Trail. One of the draws to this beloved enclave is that it is so conveniently located. And although Coeur d'Alene is a bustling tourist destination in the summer, Fernan Lake Village remains off the beaten tourist track.